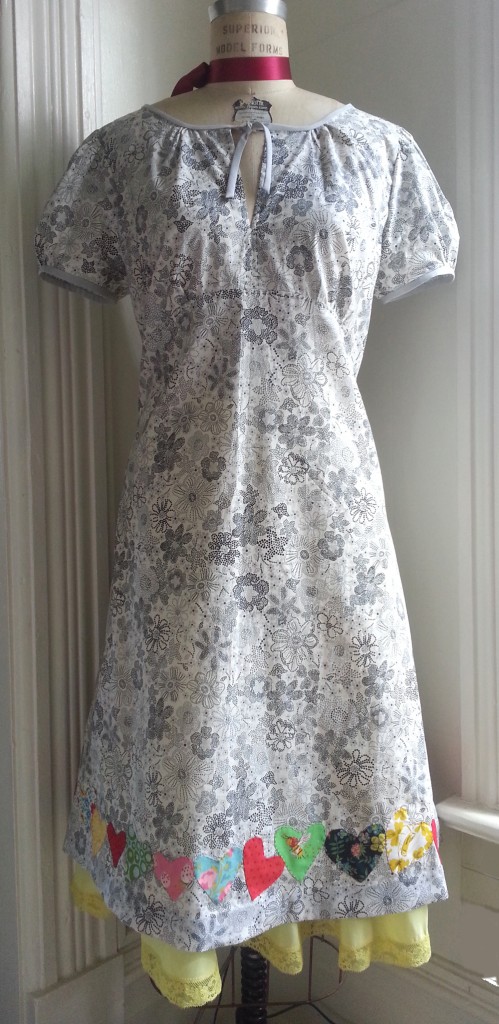 I exiled my sewing machine to the closet in mid-December intending to just take the holidays and January off from sewing. Before I knew it March was here, and my sewing machine was still put away. Of course what was meant to fill me with relief fills me with anxiety. Since moving my studio into my house, I have to live with the piles of unfinished things that seem to mock me: the plaid skirt cut out on the chair, the stack of garter belts I never finished before the holiday sales, the stack of corsets in various stages of not done. The story of my life.
What inspired me to climb out of this sewing slump? Why a new pair of shoes. This blog is about demystifying my creative process. I never know when an idea will hit. I spent the last two months feeling more than a little freaked out about not being ready to do much more than draw hares and crows. I wasn't devoid of ideas, but my head was full of half finished designs that were not ready to make it into physical form. Sure I could try to force it, but that is a waste of fabric. Instead, I worked on finishing a piece I've been working on since 2011. Clearing off some of this dead weight could work wonders. We'll see. In the mean time, I got my spring shoes, and they deserve a dress to match, don't you agree? I've been thinking a lot about adding appliqué and embroidery to my designs. Before I write these things off as too much time and too cost prohibitive like I have in the past. I need to at least try them out, and see their feasibility.  This dress wasn't too bad. Even with all of the hand finishing, it took me about 20 hours from cut out to final press.
About the dress:
I modified a pattern I had in my stash to have a slightly different neckline, cap sleeves, and a slightly flouncier hemline. The dress is cotton lawn, and the hearts are from my stash of quilting cottons used to repair my quilt. I weighted the hem by finishing it with 1″ wide petersham ribbon. The dress is shown with a hand-dyed yellow vintage petticoat from my collection.